*Originally posted to the YourHomeForSale.com blog on Tuesday, Sep 25, 2012
Some time ago, I was checking out an open house and it was a very lovely home. The structure, layout and landscaping were all very nice, but it had some quirks that could easily turn off certain groups of buyers.
It is common knowledge in real estate circles that it's better to de-personalize a house before putting it on the market - take down the photos and personal memorabilia collections, remove the magnets on the fridge, put away the family portrait, etc. etc.
The theory is that seeing less of someone else's personal items will make it easier for buyers to picture themselves living there. But sometimes, if done correctly, a little bit a personalization can go long way.
Which brings me back to the open house. After going through many of the rooms we came to a family room with a scrabble board set up on a table. On the board was spelled out:
T H I S I S A G R E A T
O
U
S
E
It was clever, subtle and earnest without feeling pushy or over the top. It made buyers feel like they were being let in on a secret, and it made the house feel like it was a happy home. The Boston Globe recently had an article called, The sad house. The happy house., which talked about the power of projecting a positive image of a home for sale - but also the need for discernment when emotions come into play. Valid points on both sides.
From a buyers' perspective, of course it is easier to love a house that's been loved - just be sure you're loving it for the right reasons.
From a sellers' perspective - if done properly - sharing the love and giving some insight into what makes your home great is a technique that can earn you extra points (maybe even triple-word points).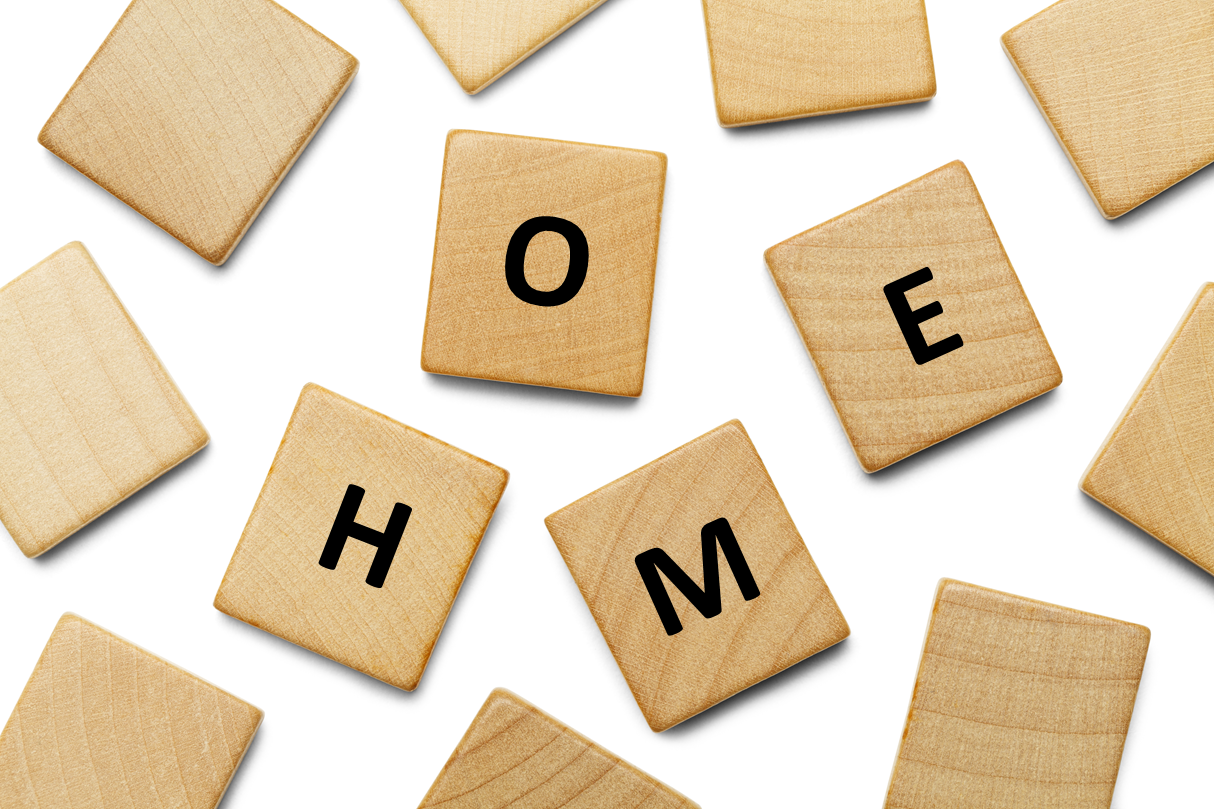 Image via: PixelRobot, DollarPhotoClub