If you are a home buyer in this market, it can sometimes feel like you're stuck on a merry-go-round with no end in sight. The home search process goes something like this –
1. Search the online listings for something new that might have popped up.
2. Schedule a viewing or go to the open house as soon as possible.
3. Compete with all of the other buyers who have been waiting (and waiting) for the right home to come along.
4. Either enter a bidding war or walk away.
5. Round and round you go.
This can leave anyone feeling a little dizzy and nauseous.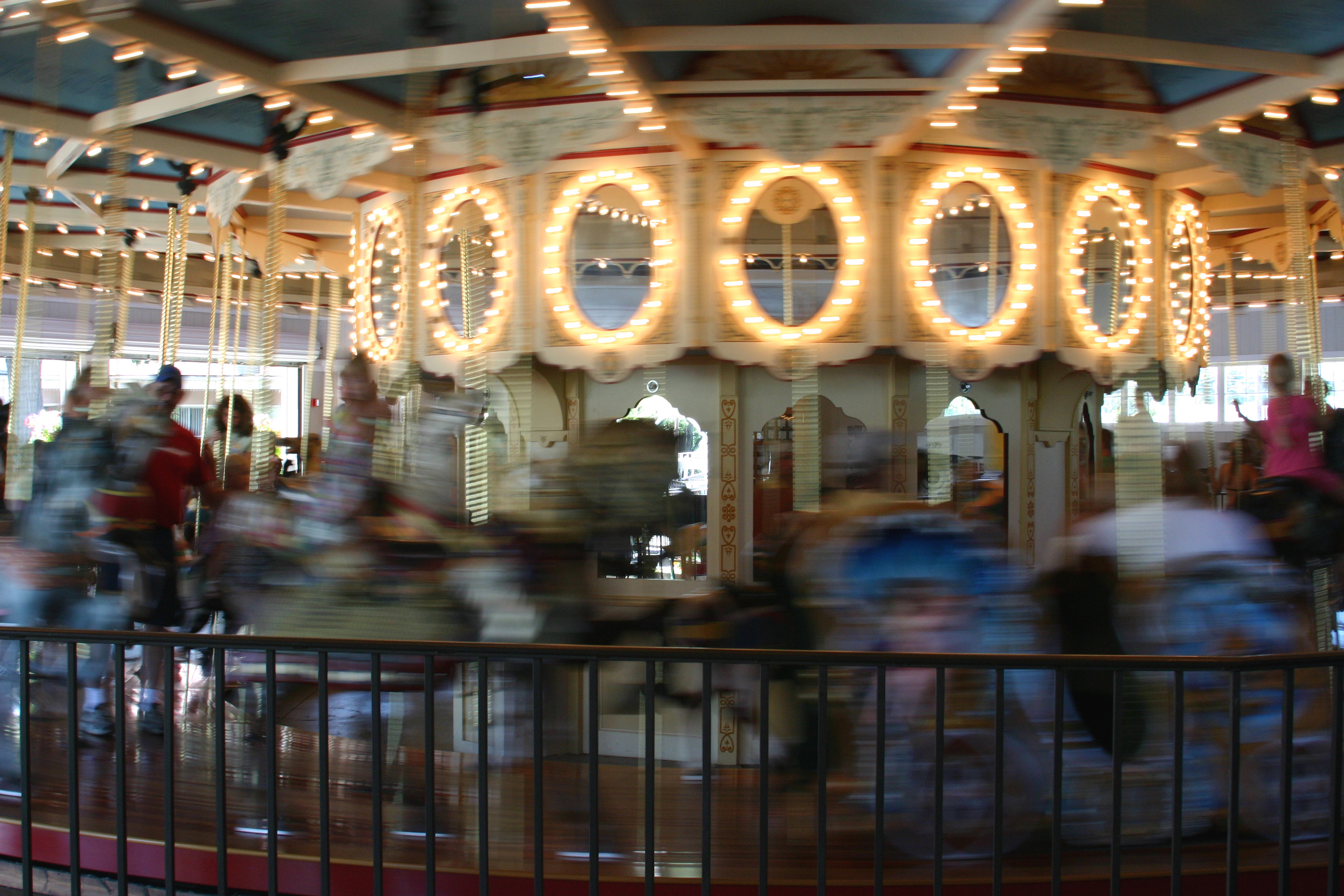 While there are certain things that might be out of your control for now, for example, low inventory and home sellers in the driver's seat, there are steps you can take to give yourself and edge in how you navigate the home buying process.
Know Why You're Buying. You're not just buying a home, you're buying into a town, a location and a lifestyle. You wouldn't buy a home simply because 'you loved it,' - you need to look at comparable homes in the area, and decide whether it is a good investment based on market conditions. And vice versa, you also wouldn't buy a home simply because it's a good deal for the area - you need to consider personal preferences such as schools, commute, and whether it is a fit with your financial situation.
Get Your Finances In Order. This includes understanding your cash-flow, spending habits and contacting a trusted lender to obtain a pre-approval letter. The proper pre-approval or loan program can make you a stronger buyer in the eyes of sellers.
Make a List. Check it twice. Having a clear list of priorities paves the way to knowing where to look, and which homes to look at – and which to pass on. For example, what towns appeal to you and why? Which neighborhood is most desirable? What schools are preferable? Single family or are condos an option? Which amenities are important – restaurants, gym options, daycare? What are your non-negotiable must-have's – 3 bedrooms, 2 bathroom, yard, etc.
Understand Timing & Process. Having a thorough understanding of the time it takes to buy a home and the process to get you there is key. If you don't have all of your ducks in a row going into the home buying process, important details could fall through the cracks and jeopardize your odds of getting that home you've always wanted. And as always, time is of the essence, and if it takes you 3-4 days to find an attorney, lender or inspector, it's going to add stress to an already stressful situation.
Don't Go It Alone. Buying a home is one of the biggest decisions, and financially one of the most expensive purchases, you'll ever make. You want someone on your side working for you. Our goal as a real estate team is to educate buyers throughout the entire home buying process – soup to nuts. And that includes mapping out a plan that is custom to your needs.
Home buyers, when you are ready to get off the real estate merry-go-round, give us a call. We'll put a plan together to help you navigate this market and grab that brass ring of houses.