We're all making the best of a difficult situation and adjusting to a new way of life as we know it, for now.
For many of us, that means working from home. And as we know, every home (and home office) tells a story. We're sharing a behind the scenes look at The Home Advantage (work from home) Team. Here's a peek:
Kristen: This one is a home run. At her parents' house, Kristen uses the office which is a shrine to all things New England sports. Everything, floor to ceiling, is an homage to the Red Sox, Patriots, Celtics and Bruins.
Erika: Erika is working from her dog Cooper's office (or at least that's what he would have you believe). Baby Charlotte (not seen here) is an agreeable coworker and is always up for giving mom some real estate advice.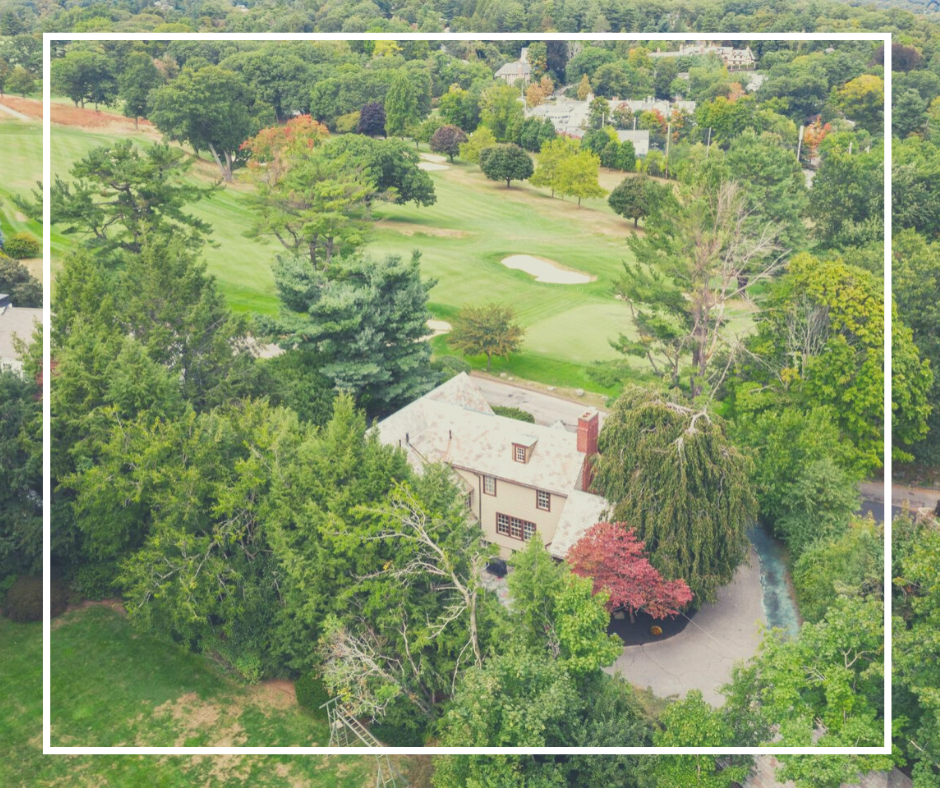 Annie: With her husband also working from home, Annie's office is often on-the-go, making calls and talking to clients while taking a walk through the park.
Carolyn: Carolyn has worked from home for the past 9 years and understands the value of a dedicated workspace - and working in pajamas.
Mike: Mike is in the process of renovating his new home office, so when he's not working, he's working!
Steve: Steve wakes up ready to take on the world! His home office is officially The Home Advantage Team command center.
Tracy: A multi-tasker at heart, Tracy gets to work, stays healthy and manages the stress!
Mitzi: Like many of us, Mitzi is in clean up and organize mode. But her office gives her an always-relaxing view of the outside world.