Testimonial
If a picture speaks a thousand words, then a client endorsement (in a picture) speaks volumes [...]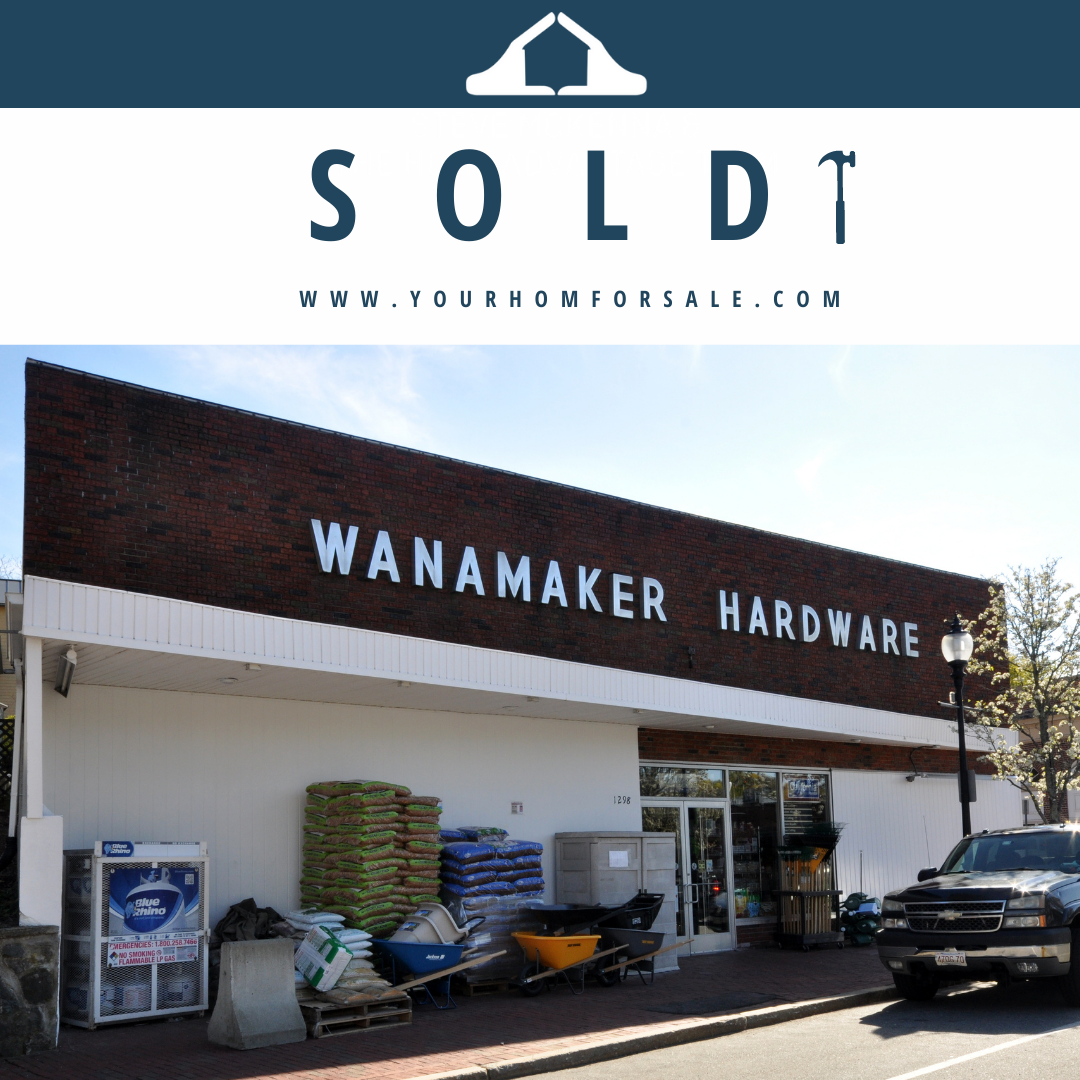 The Home Advantage Team was honored to represent the long-time local family business, Wanamaker Hardware, in the sale of their Arlington Heights properties.
The commercial property located in the vibrant, bustling neighborhood of Arlington Heights was sold to Shattuck Ace Hardware and will retain its status as a hub of home improvement. The [...]
If you have a client looking to move to Greater Boston, we are experts in this area for more than 35 years. If you are looking to move out of the Boston area, we are part of the renowned Gibson Sotheby's Global Referral Network and we can refer you to a qualified agent anywhere in the country.