The real estate idea that started 30 years ago has turned into one of the best real estate teams in Greater Boston, and the #1 team in Arlington -- from Steve and his real estate dream, to Steve and his real estate team.
We might be real estate agents and support, but we're also volunteers, parents, local consumers, business partners, and enjoyers of all things Arlington and beyond.
Bet you didn't know we had so much in common!
And there's more to us than transactions, negotiations and open houses - just take a look and see the people behind the For Sale Signs...
Steve McKenna – The Master. Steve's insight is as close as you'll get to a crystal ball in real estate. He has been with Bowes Real Estate since 1986 and has represented thousands of sellers and buyers throughout his career. Steve lives in Arlington with his wife Heidi and has been the #1 agent here for more than 25 years. If he is not working, which is rare, you'll find him on the golf course reading the fairways just like he does the real estate business – with patience, persistence, dedication and drive.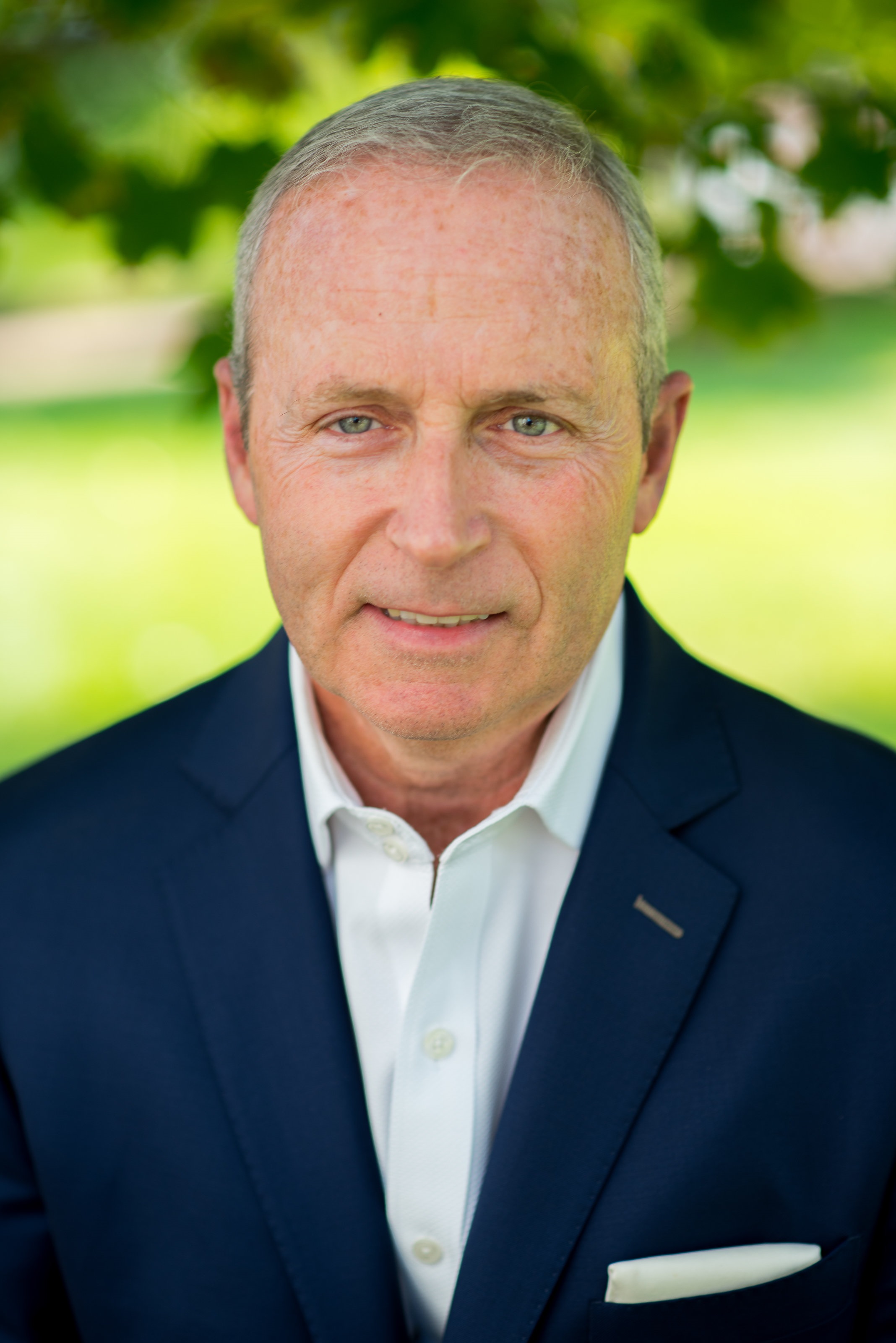 Erika Pereira – The Cambridge Girl. Street smarts meets real estate savvy – with this winning combo, you definitely want Erika on your side. Erika lives in Cambridge and knows all the hottest places to eat and drink (and she can navigate local neighborhoods and the real estate market without getting lost). She has over 20 years of real estate experience and has worked with Steve since 2005. She is loyal to her clients and passionate about protecting them through the entire home buying/selling process.
Annie Kelly – The Soccer Mom. She's got kickin' real estate skills and can juggle it all. No one can multi-task and negotiate like a mom of four kids. Annie's got the inside scoop on local schools, best neighborhoods, sports programs and places to shop or meet up with friends. She lives in West Medford with her husband Mike and family, and has been a real estate agent for more than 14 years. Annie knows that family is at the heart of a home, and she puts her heart into helping each and every one of her clients.
Tracy Wallace – The SubURBANite. Whether she's strolling the streets with her pug Miles, or dropping in to one of her favorite Arlington spots, Tracy 'gets' the urban/suburban lifestyle that so many people desire. As a former Bostonian, she's been there done that, moved here, loved that. Tracy lives in Arlington with her husband, David, and raised their daughter who is an alumni of the Hardy School, Ottoson Middle and Arlington High. Tracy has been through the process of building a new home from the bottom up, knows the beauty of the multi-family home and appreciates Arlington's walkable streets.
Mike Pallotta – The Rising Star. Mike is a native of Arlington and the newest member of the team. He brings a fresh perspective and understands the needs of young working professionals, and millennial home buyers and sellers. Let's just say, he's really good at SnapChat. Mike is a graduate of Roger William University, has his B.S in biology, and had a prestigious internship at the New England Aquarium. Mike has already made a mark in the real estate community, and his skills can find you Nemo and your new home.
The Support Team
Mitzi Pallotta – The Commander. As the Lead Transaction Coordinator for the team for 12 years, Mitzi ensures every process is seamless and well-executed – and does it with a smile. She facilitates the transaction paperwork and coordinates every step. Communication is the key to a successful sale, and Mitzi makes sure everyone has their marching orders, with a skip in her step. The Pallotta family has a strong community presence, raising money for charities and helpings local organizations. Mitzi is as committed to helping our clients as she is her community.
Kristen McKenna – The Master Marketer. As the Marketing Coordinator for the team since 2014, Kristen's goal is to get maximum exposure for your home. Kristen's creativity sets your home apart and ensures all the marketing bases are covered and accounted for. She is meticulous, she is organized, she is thorough – she is Steve's niece after all. Kristen has a B.S in Marketing from Johnson & Wales University, and is also involved in her community through her advocacy for animals and the environment.
Donna Agostino – Six Degrees of Donna. Everyone in town knows someone who knows Donna. Donna has worked with Steve for 15 years as a Property Coordinator. If you're a seller, she coordinates and meets our cleaner, stager and photographer to prep your home for sale. If you're a buyer, Donna meets, greets and coordinates the access to your new home with inspectors, contractors and your family. Donna is the team's calm, cool, coordinator, and her pleasant personality and kindness will put your mind at ease.
Carolyn MacNeill – The Word Girl. Carolyn is the Social Media and Marketing Manager with more than 20 years of experience in these fields. She writes the words that make the whole world sing the praises of your home, and ensures the social media world knows it, too. Not only is she part of the team, she was a client first. Carolyn works from home and lives with her husband, their two children, and her two trusted cat-sultants. Word up.